Dallas is close to several lakes that vary in size and the types of fish that are in the lake. This has made it a great destination for fishermen. When there are so many options for places to go fishing, which areas would be the best spot to choose?
In Dallas, Texas, and surrounding areas, the best spots to fish are Lake Fork, Lake Palestine, Lake Texoma, White Rock Lake, Lewisville Lake, Lake Ray Hubbard, and Arlington Lake. The most popular fish to find (ranging between lakes) is crappie, carp, and some species of bass and catfish.
In the entirety of the state of Texas, there happen to be about 1,100 lakes. With so many lakes, it can be really hard to choose where to go. Here is a little more insight into the best places to fish in Dallas, and what aspects make them an especially fun spot to fish.
Best Fishing Spot #13: Lakeside Park
This park has a fun, cute pond that is great for catching rainbow trout and especially catfish! There are also fun activities to do along with fishing such as walking the trails or playing volleyball. The scenery is absolutely astounding and it makes for an amazing place to fish.
Best Fishing Spot #12: Cedar Ridge Preserve
Cedar Ridge Preserve isn't solely about fishing, but it certainly is a great spot, especially for those who love and enjoy the outdoors! There are tons of trails everywhere for hiking and biking. Plus, there are lots of fish to catch and release, so visitors can enjoy a variety of activities!
Best Fishing Spot #11: Benbrook Lake
Right outside of Dallas is Benbrook Lake. At this lake, there are a handful of parks to go to for fishing. However, it does cost a little bit to do that. There are also fun trails and tons of great fishing spots along the lake. Plus, there are tons of neat fish that can be caught! Benbrook Lake has flathead catfish, crappie, carp, white bass, largemouth bass, and hybrid stripers. It is certainly a fun spot worth checking out!
Best Fishing Spot #10: Catfish Corner
Just off to the east side of White Rock Lake and White Rock Lake Park (so approximately a 20-minute drive) is what is referred to as a "hidden gem". This spot is called Catfish Corner, and just like the name suggests, this is a great spot to catch a catfish and will offer a very eventful fishing experience! A pointer to keep in mind with Catfish Corner is that there isn't much shade most of the time. Don't go when it's too hot!
Best Fishing Spot #9: Lake Grapevine
In proximity to Dallas, Grapevine Lake is a 45-minute drive northwest. This fishing destination is absolutely breathtaking and beautiful to look at! There are parks with fishing areas all around. In fact, there are at least eight parks that can be used when fishing for the catfish and largemouth bass that are prominent in the lake. At Oak Grove Park specifically, the lake is right in the center and has a big pier offering plenty of room for fishing, and the largemouth bass are especially popular at this spot.
Best Fishing Spot #8: Lake Arlington
Where Lake Arlington is on the border between Arlington, and Fort Worth, it is only around half an hour to drive there from Dallas! Ranked the fourth-best fly fishing lake in the area, there is tons to enjoy! Lake Arlington also has yearly bass tournaments which is an incredibly fun and much-anticipated event. Two different parks have fishing piers at Lake Arlington, and the lake is full of catfish, white bass, sunfish, crappie, and largemouth bass.
The Bowman Park can be a particularly fun spot for families as it has a spot to play basketball and super fun playgrounds. Not to mention, being at Bowman Park along Lake Arlington during a sunset will undoubtedly be a memorable, breath-taking experience anyone and everyone would enjoy!
Best Fishing Spot #7: Lake Ray Hubbard
Lying on the eastern outskirts of Dallas is one of the largest lakes in the state of Texas: Lake Ray Hubbard! Where it is 22,000 acres large and only around a 20-minute drive, there is tons to explore and amazing fishing spots at this lake. It also happens to be the third-best fly fishing lake in Dallas and the surrounding areas. It has a pretty populated variety of fish allowing people who go fishing to have a pretty likely chance of catching at least five different kinds of fish, particularly catfish, crappie, and also white, largemouth, and hybrid striped bass.
Best Fishing Spot #6: Lewisville Lake
Lewisville is a little ways out of Dallas towards the north and somewhat in the east direction, and at almost 30,000 acres in size, it happens to be one of the biggest lakes if not the biggest lake in the area. It is not difficult in travel time at all as it is only 45 minutes away.
This lake is quite the hot spot for those who live around the area since it is the second-best fly fishing lake destination in Dallas Forthworth and surrounding areas. This lake is packed with fish and has ten different species of fish, namely carp, sunfish, catfish, bluegill, crappie, and white, largemouth, and spotted bass. With 15 different parks on the lake that have fishing piers, the Lewisville Lake offers tons of places for an amazing fishing experience.
Lewisville Lake Park has amazing fishing as well as football, baseball, and docks. The Lewisville Lake has bass tournaments as well as lots of recreational activities to participate in. The record for a bass caught in a tournament current stands at twelve pounds. There are also several marinas and charters to enjoy!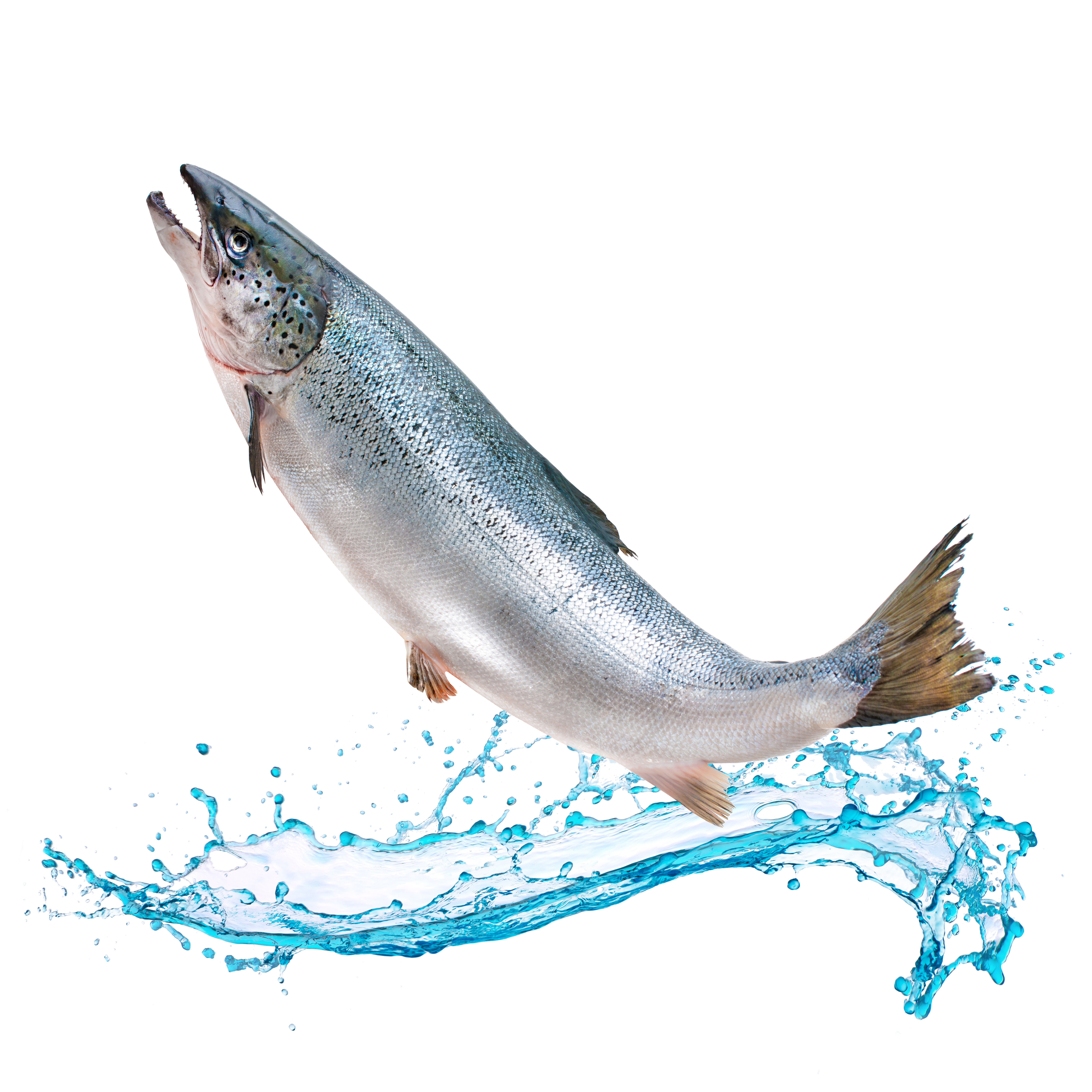 Best Fishing Spot #5: White Rock Lake
For those who particularly enjoy fly fishing, White Rock Lake is the place to go! It is super close as it is just outside of Dallas (it might be roughly 20 minutes to drive), and it is said to be the best fly fishing lake in the Dallas-Fort Worth area. Being 1,254 acres large, there are countless possibilities for amazing spots to fish at. There is one park (the White Rock Lake Park, one of the most popular in northeastern Texas) at this lake, and it has piers for fishers to use. The fish that are in White Rock Lake are large crappies, carp, sunfish, catfish, and largemouth bass (often found in the creek areas of the lake).
Best Fishing Spot #4: Granger Lake
Residing about a little over two and a half hours directly south of Dallas is Granger Lake. It has a beautiful reservoir and has several species of fish. The most prominent of the species is crappie (that is what gives the greatest appeal to those who enjoy fishing), and it also has white bass, and channel, flathead, and blue catfish. The recommendation is that the best time of year to go to Granger Lake, especially to fish for crappie, is in the spring.
Best Fishing Spot #3: Lake Texoma
It takes more or less 90 minutes to drive north from Dallas to make it to Lake Texoma. For a man-made lake, Lake Texoma is absolutely remarkable in size and beauty! There is a large variety of types of fish in the lake, some of which are smallmouth bass, crappie, largemouth bass, catfish, and alligator gar. It also happens to be the only self-sustaining populace of striped bass, and it also has the greatest group of striped bass in the whole of Texas!
Best Fishing Spot #2: Lake Palestine
Placed as the fifth-best lake for fishing in all of Texas, Lake Palestine is a true beauty. It is a bit of a commute as the travel time is around an hour and 45 minutes southeast of Dallas. Between the water park, the trails, and the amazing fishing, this lake is full of fun things to do!
This truly is the catfish fishing place to go. There are tons of flatheads, blue catfish, and even channel cats. Not only that, these fish are not small by any means. There have been several blue catfish caught that are about fifty pounds. Not only that, the largest catfish caught on record came from Lake Palestine and was nearly one hundred pounds in weight! Large carp can be found as well as buffalo, carp, white bass, largemouth bass, and hybrid stripers.
Best Fishing Spot #1: Lake Fork
To get to Lake Fork from Dallas, the travel time is just over an hour and a half traveling east. That may seem long, but it is totally worth it! It is rated the second-best lake for fishing in the state of Texas, and it isn't as busy and crowded as the other lakes closer to the city. There are several banks and docks, and this lake is one of the best for bass fishing. The top six bass catches were caught in Lake Fork, and Lake Fork also happens to claim thirty of the top fifty bass catches. Needless to say, Lake Fork is one of the best lakes for bass fishing that exists.
Great Family and Child Friendly Fishing Spots in the Dallas Area
If going fishing with the family and/or taking children fishing, here are some of the best spots to go:
#1: Bethany Lakes Park
#2: White Rock Lake Park
#3: South Lakes Park
#4: Catfish Corner
#5: The Hollows Pond
#6: Tarrant Regional Water District Fishing Pier
#7: Meadowmere Park
#8: Lake Lewisville Fishing Barge
#9: Russell Creek Park
#10: Breckenridge Park
#11: Harbor Bay Marina
#12: Sunshine Lake
#13: East Fork Harbor Marina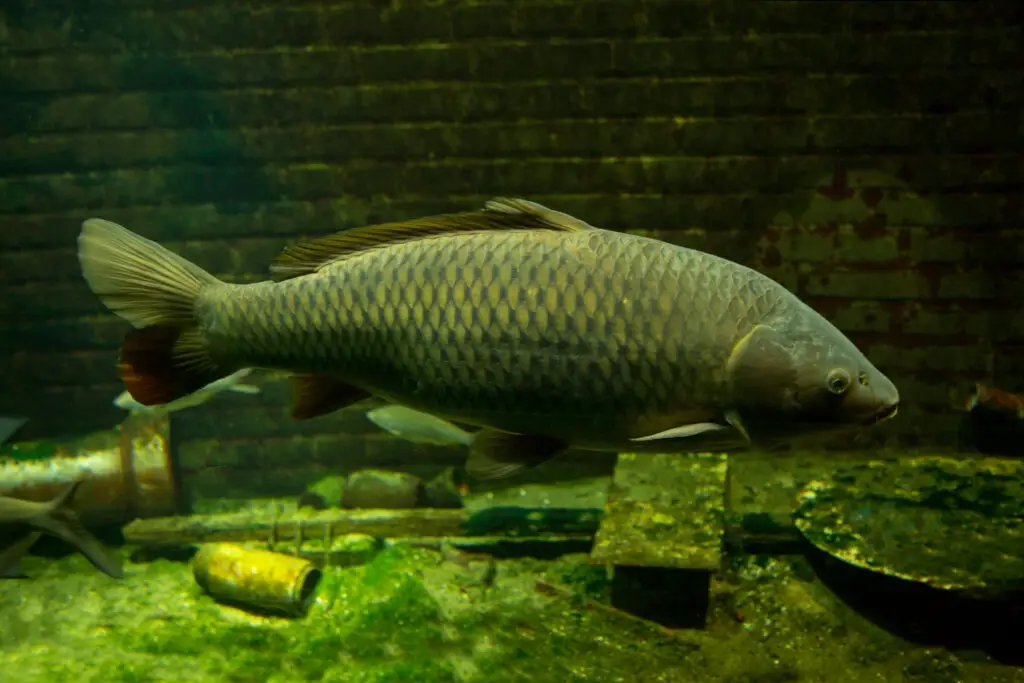 Amazing Fishing Spots Slightly Farther from Dallas
The lakes in the following list are some of the top-ranking lakes in all of Texas. However, they weren't added to the list above since they were not as close as the other lakes. All five of these range anywhere from three to five hours away from Dallas via driving, so for those who are open to traveling a bit farther for some of the best lakes in the state, here are some places to consider:
#1: Lake Conroe-Lake Conroe is rated the top lake to fish at in all of Texas! However, where it is closer to the Houston area, it is a little under three hours traveling in the south east direction to get from Dallas to Lake Conroe (keep in mind the slight variation in time based on where in Dallas as some parts are farther than others). People particularly enjoy the promising catfish catches Lake Conroe offers. Not that long ago, a local man caught a blue catfish that was 67 pounds!
#2: Lake Buchanan-Lake Buchanan is rated as the third best lake in the entirety of Texas for fishing. In proximity to Dallas, it is mostly south but slightly west since it is a little ways outside of the Austin area. To get there, it is just less than three and a half hours to drive. The large stripped bass prominent in the lake and several other aspects make Lake Buchanan a favorite!
#3: O.H. Ivie Lake-Ranked as fourth best lake for fishing in the state of Texas, O.H. Ivie Lake is certainly a fun lake to go to for a great fishing adventure! It is somewhat over three and a half hours traveling in the south west direction out of Dallas to get to the lake. The largemouth bass are quite large and very promising giving the lake a great appeal to fishers, especially if they particularly enjoy fishing for largemouth bass.
#4: Lake Alan Henry or Alan Henry Reservoir-Going to Lake Alan Henry from Dallas might be a bit harder due to the four and a half hour drive west to the Reservoir, but depending on your dedication, it just might be worth it! It has a fun, unique charm and beauty to it. This lake is unique in particular as it is has black bass (a relatively new bass fish species), and it is the only lake in Texas that has Alabama Bass.
#5: Sam Rayburn Reservoir-The Sam Rayburn Reservoir is just longer than three and a half hours in the south east direction from Dallas. It ranks twelfth on the list of best lakes to fish at in Texas, and it has beautiful scenery! The species of fish most prominent there are largemouth bass, crappie, catfish, and bluegill. The deeper the catch, the larger the fish (and they can reach impressive sizes, the largest being a 74 pound catfish).
Addresses, Buying Bait, and More!
Here's a link with some helpful tools for fishing in the Dallas Forthworth area: http://bit.ly/2VfFWe7. It is interactive, has descriptions of all of the fishing spots, and outlines where the best spots to buy bait are. Also, anyone under the age of seventeen will need to have a fishing license.
Source: Metroplex Social, Unation, TPWD Texas, Planetware, DWF Child, Fishing Booker, Vacation Idea, The CW33