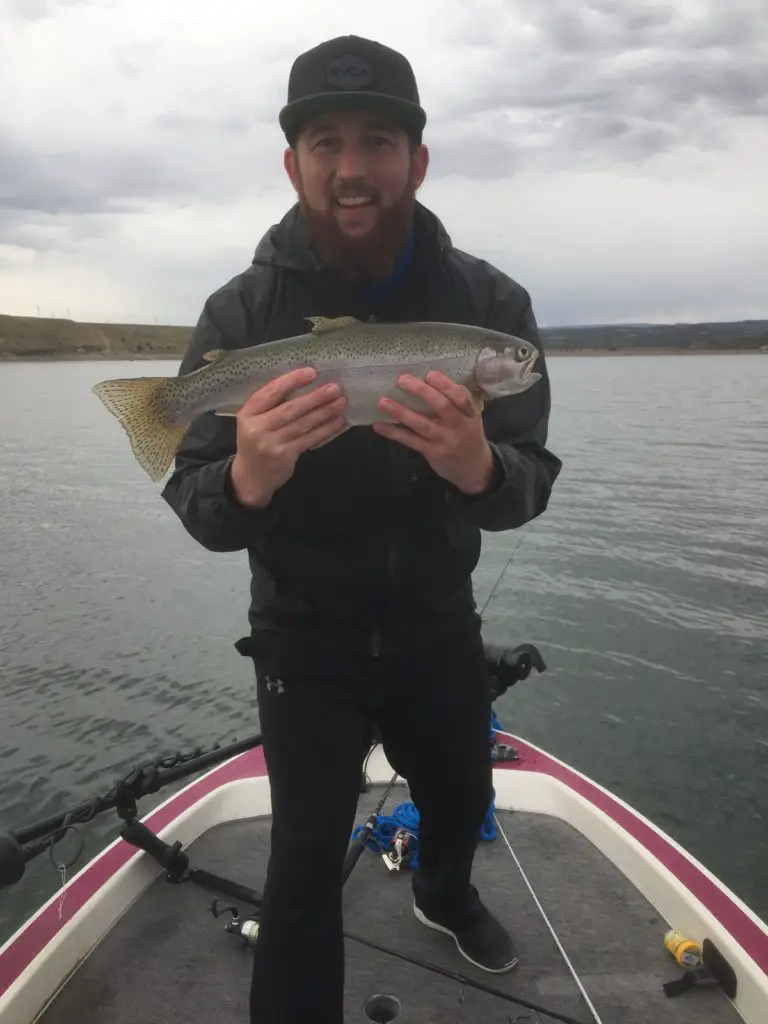 Welcome to Tilt Fishing,
My passion for fishing is what drives me to do everything possible to empower other anglers. At Tilt Fishing I do that by creating articles, videos, and other helpful content that is dedicated to helping you improve as an angler and in turn enhance your fishing experience in the great outdoors.
After every fishing trip we walk away refreshed, inspired and having learned something. My hope is that as you visit my website, you have a similar experience and walk a way a more inspired and knowledgeable angler.
I hope that you enjoy the site.
About Me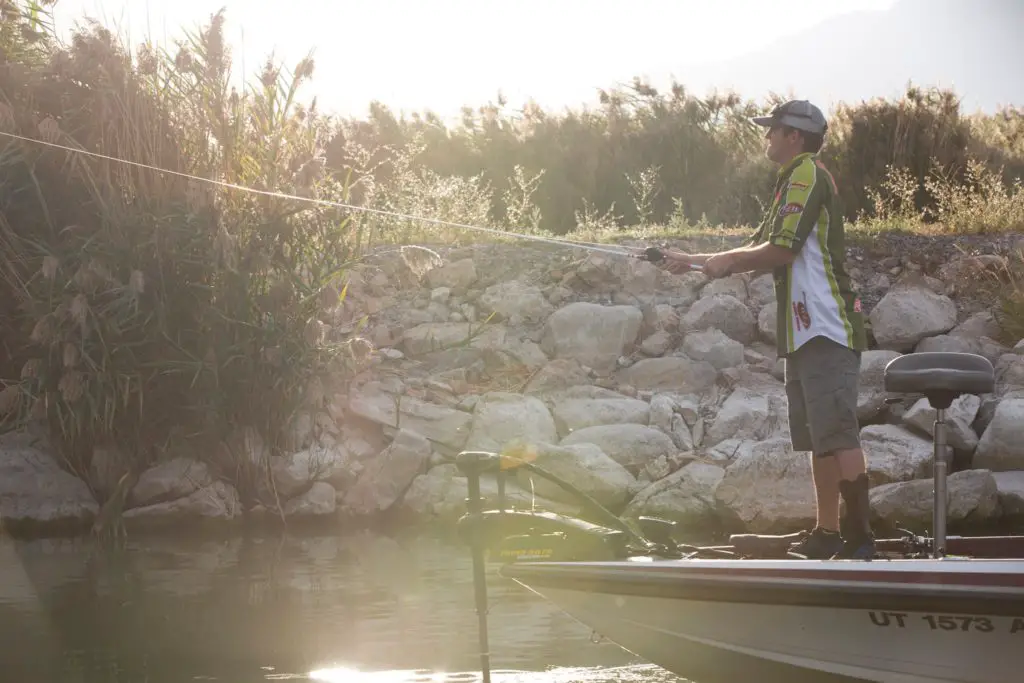 I'm an avid angler with over 15+ years of experience. I've participated and won fishing tournaments all over the country and enjoy fishing for bass, trout, walleye and other species.
Here are some of my fishing career highlights:
I also run another website called thatsportlife.com where I share my passion for other sports as well.